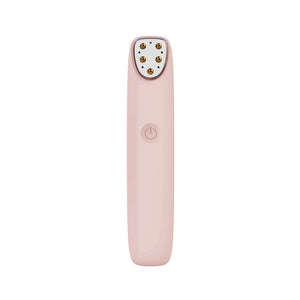 No one wants wrinkles, puffiness, etc. that come with aging. The best way to avoid them is by using a RF eye massager. It's affordable, fast and easy to use and you can use it anytime you want! It'll give your skin the look it needs to make you look 10+ years younger in less than 20 minutes. Let's get started on feeling and looking better today!
I will use, very high quality
It came discharged. Works very well! Tired Eyes from smartphones - it helps to relax the eye muscles.
This is my second order at this store. The Eye Massager looks good and works well!.